From Ideas to Fulfillment
We create products that are of quality and functional. We work with designers, innovators, and manufacturers to fulfill their needs.
We have a large network in Asia, Europe, and America. We can help to source new products at the most competitive price.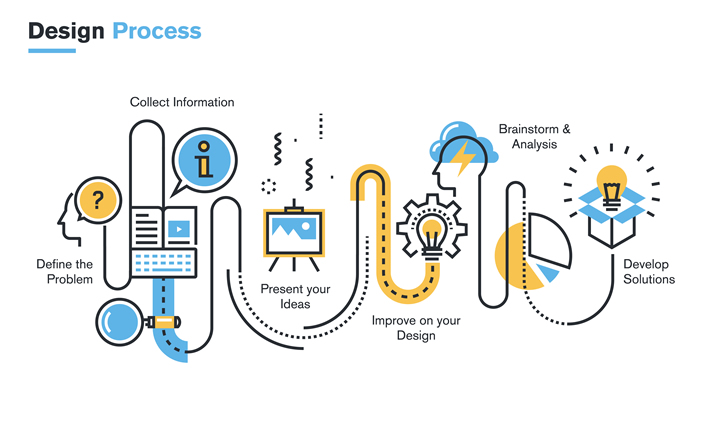 Our goal is to provide you with the most relevant and timely information about the latest trends to enhance your competitiveness in new or existing markets. Let us know how we can help you to enhance your product and technology development efforts.